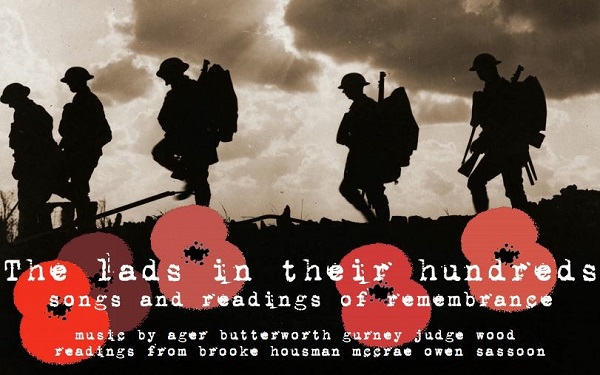 On Friday 16 November 2018, the British Ambassador to Luxembourg, John Marshall, will host a charity concert "Lands in their Hundreds" at his residence on Bld FD Roosevelt in Luxembourg-ville at 19:45.
The concert is being organised by the Anglican Church of Luxembourg and will include Songs and Readings of Remembrance, to raise money for COPE, Laos.
The concert will be given by David John Pike (baritone) and Isabelle Trub (piano) with special guest readers.
The full ticket price (€30) goes to COPE - see http://copelaos.org/ - tickets can be purchased from email: lynn.barclay@anglican.lu