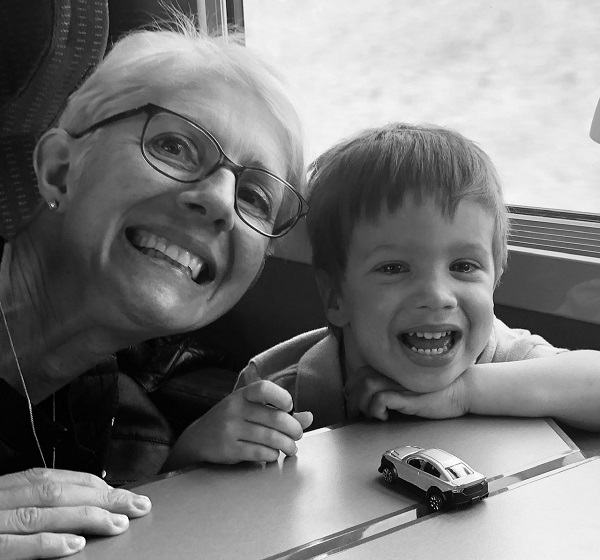 Michelle Moses, MAAM Luxembourg;
On the IMS Diversity Day 2019, MAAM hosted a dynamic focus group at House 17 on valuing the key skills which individuals learn at home being parents and carers and bringing these skills back into the workforce.
A host of engaged participants joined, from HR, Diversity and Inclusion and Learning and Development teams, from the likes of EIB, Atoz, Barclays, Ferrero, Clifford Chance and more.
All the participants agreed that, in general, the culture of large organisations, view "parenthood" as a cost to the business. There is a missed opportunity to capitalise on this life-changing moment to value and recognise the value-add of a multitude of skills which are developed and fine-tuned in these years.
Riccarda Zezza, the CEO, stated "Motherhood is a "fuel" that makes you do anything. Having a child is the same as completing a master!"
MAAM is launching in Luxembourg, allowing the organisations and individuals to value these new skills in life and bring them back into the workplace. This can give energy and loyalty to the parents coming back, and adds efficiency and effectiveness of the workforce. The culture change can be profound.
A quote from one of the participants, Head of Learning at an International company: "I really now better understand the link between parental skills and those that are used in the work world. As a parent, this should have been more clear to me. However, in our discussion, the example given of complex problem solving skills learned when you are multi-tasking taking care of a house, dealing with a baby who won't sleep at night and a partner who is working late, was brilliant! Bells of recognition of being in this situation went off for me! And, I know the skill built when parenting can be absolutely transferable to work and vice versa."
MAAM already has 50 companies who have signed up to its programmes with more than 5,550 users in 23 countries.
Michelle Moses, country head MAAM, said "I'm so excited by the opportunity to help with this launch. Becoming a parent myself in the last few years, made me feel like I had turned a light on in my "business brain" that I didn't know existed. We want to hear from anyone who'd like to know more about the subject and be involved in the launch" (email: mmoses@maam.life)