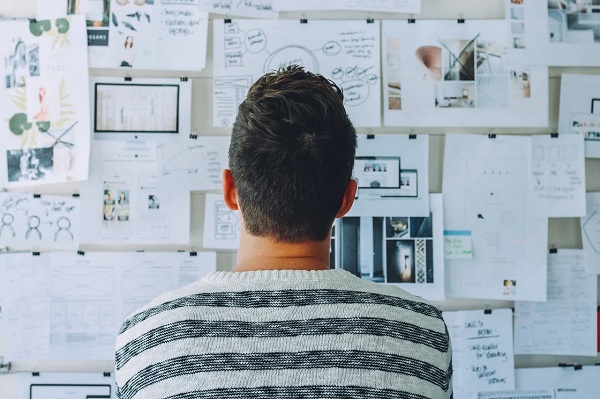 The Junior Chamber International of Luxembourg (JCI) has selected ten startups for the 15th edition of its Creative Young Entrepreneurs of Luxembourg (CYEL) competition.
A total of 30 young entrepreneurs applied for this year's competition, covering all sectors and products, from cloud-based solutions and web platforms for booking or selling to hamburgers, honey production and shoes.
The CYEL 2021 Awards Ceremony will take place as a CovidCheck event at the Chamber of Commerce in Luxembourg-Kirchberg on Wednesday 1 December 2021 at 18:30.
Selected startups (in alphabetical order):
CheckQ by Klim Bliksas - A virtual queuing solution to join a queue or book in advance from your smartphone for any business. Winner of the Startup Vs Covid 19 contest;
emma Technologies by Dmitry Panenkov - Emma is a multicloud management platform as a no-code application that helps to deploy and host seamlessly any infrastructure on any cloud;
Giftable by Michel Hoffmann - A mobile platform providing online gifts and real life experience;
Kidola by Jonathan Kindermans - Kidola is an app designed for the childcare sector, allowing educators to quickly report on daily activities and events, which are then shared with the parents;
Magrid education by Tahereh Pazouki - Magrid is a visual-based, 100% scientifically tested pedagogical programme designed to improve early childhood development in math, visual space and cognitive abilities;
Letz Green Renewables by Sasan Rafii - Planning and mounting of solar systems coupled with battery storage systems and EV chargers, aimed at enabling customers to maximise self-consumption;
Our Choice by Filip Westerlund - The "world's first circular sneakers" for a global audience online. The trainers are all made from natural and certified raw materials;
RoomMate by Mattia Raffaelli - An online platform for landlords, automatising time-consuming processes such as tenant onboarding, rent collection and bank reconciliation, maintenance management and portfolio reporting;
Softbrik Health by Romit Choudhury - Softbrik is a Voice to Insights platform with a mission to humanise customer experience for businesses and institutions with voice messages in an increasingly digital world;
Supermiro by Elfy Pins - Created over six years ago, Supermiro has become the reference media for going out in Luxembourg and the Greater Region. During the COVID-19 pandemic, it had to reinvent its business model to provide a new solution for clients.
On Friday 12 November 2021, all the selected entrepreneurs will pitch in front of a jury composed of ten professionals from the startup ecosystem. Only three finalists will be selected.