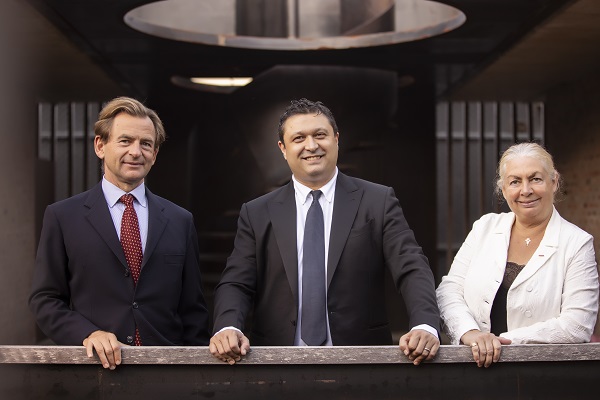 Ixellion, a technology group headquartered in Luxembourg, announced on Monday that a process has been initiated to acquire a majority stake of 70% of the capital of Faurecia Automotive Composites (FAC); closing should be completed during the first quarter of 2022.
The agreement is aimed at supporting Ixellion's ambition to become a European and global leader in high-tech materials. The integration of Ixellion's technologies and patented innovative materials with FAC's know-how and efficient industrial footprint is expected to accelerate the development of Ixellion's business model for composites in key sectors like aerospace and rail, in addition to automotive.
FAC currently employs 276 people in France, over two industrial sites and one research and development centre.
FAC will support Ixellion's project by retaining 30% of its own capital at least until 1 January 2025.