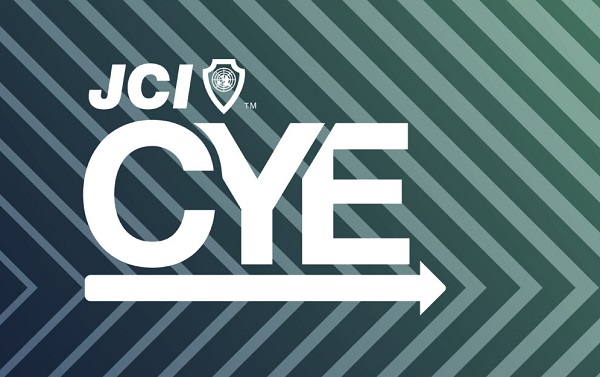 The Junior Chamber International (JCI) of Luxembourg has announced the internationalisation of its Creative Young Entrepreneur Luxembourg (CYEL) competition.
The CYEL competition was created from the ground up to encourage, honour and celebrate exceptional young entrepreneurs and the role of innovation in their entrepreneurial climb to global success. In Luxembourg, the local chapter of JCI has been leading this programme for more than fifteen years.
From 2021, the participants of each national competition will have the unique opportunity to pitch their business ideas to delegated experts at (but not limited to) the European level.
Businesses can be in the startup phase, concept development or already in business for under eighteen months. A strong business plan, presentation and the ability to speak about your business goals in an articulate manner are a must, as is a global mindset.
Interested individuals should complete the application form (to be provided upon request) with some information about their business (product or service, market, business model...). Participants must be aged 18 to 40. Applications will be reviewed by a panel of judges, and selected applicants will compete during the JCI European Conference. The full details of the competition can be provided upon request. For further details, email: jci.cyel@gmail.com.
Three finalists will be awarded as the most creative and outstanding entrepreneurs in Luxembourg at the final gala on 1 December 2021.