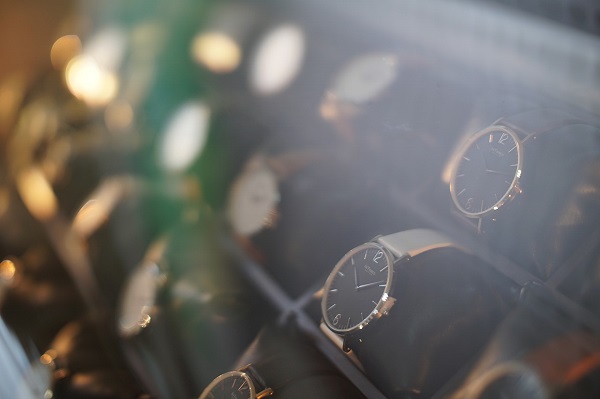 According to other local media sources, Luxembourg real estate and sports investor Flavio Becca has received a two-year suspended prison sentence and a €250,000 fine for misuse of company funds.
On Thursday morning, a Luxembourg court sentenced Flavio Becca to two years in prison and handed him a €250,000 fine in relation to embezzlement.
The case began in 2011 when tax authorities alerted the Public Prosecutor's Office of several valuables being purchased through the entrepreneur's companies. Subsequent searches of Mr Becca's home led to police discovering and seizing several hundreds of luxury watches, for an estimated total worth of nearly €18 million.
In Thursday's hearing, the judge also ordered the confiscation of many of the watches; for watches which cannot be seized, Mr Becca will receive an additional fine of €20,000.
Earlier this year, the prosecution had called for a 42-month prison sentence, a fine of €250,000 and the confiscation of the watches.