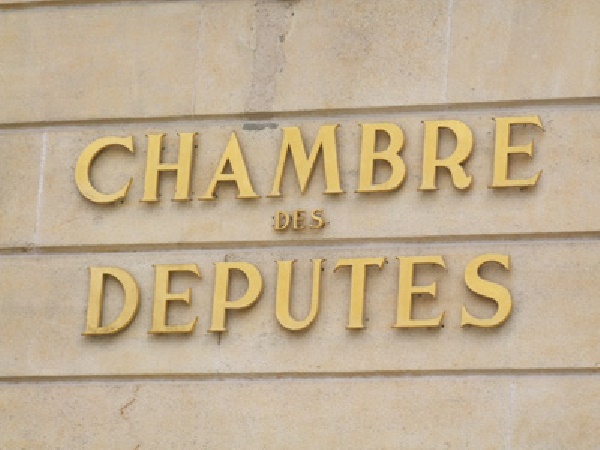 On Tuesday 31 March 2020, Luxembourg's Parliament, the Chamber of Deputies, passed a bill introducing a €300 million aid scheme to support companies during the current COVID-19 (coronavirus) crisis.
During yesterday's public parliamentary session, Luxembourg's MPs (or deputies) unanimously adopted Bill No. 7532, the full name of which is "Bill regarding the establishment of a scheme of aid to companies in temporary financial difficulties and amending the Law of 19 December 2014, as amended, regarding 1) social measures for independent professional artists, and temporary entertainment industry workers, 2) the promotion of artistic creation".
According to the Chamber, this bill provides for an aid scheme for companies experiencing temporary financial difficulties linked to the coronavirus crisis. Aid for small and medium-sized enterprises (SMEs) is also provided for in the bill. Indeed, the State has put together a €300 million rescue package for SMEs; this forms part of the €8.8 billion economic stabilisation plan.
Indeed, aid of up to €500,000 is available per company. Nevertheless, the allocation of such aid is subject to several conditions, namely: the difficulties facing the company must be due to the current crisis. A company in difficulty before the crisis is therefore not eligible; the aid takes the form of "repayable advances". After one year, an adjustment will be made to determine on a case-by-case basis how the company intends to reimburse the sums provided; businesses should have a recovery plan that accompanies their request for help to show that they have considered a financial stabilisation strategy from the start; certain sectors, such as agriculture, are excluded from this aid because they fall under other specific schemes.
In addition, the bill provides for social measures to support the cultural sector. The objective of these measures is to support independent artists and entertainment workers during the crisis where all cultural events have been banned. Assistance includes social measures such as partial unemployment, an increase in daily allowances, monthly social assistance up to the minimum social wage for qualified people or subsidies for cancelled projects.
MPs also unanimously adopted a motion requesting that the government regularly analyses the need to fully exploit the margins offered by the European framework and to increase the amount of maximum aid to €800,000 per company, if needed.