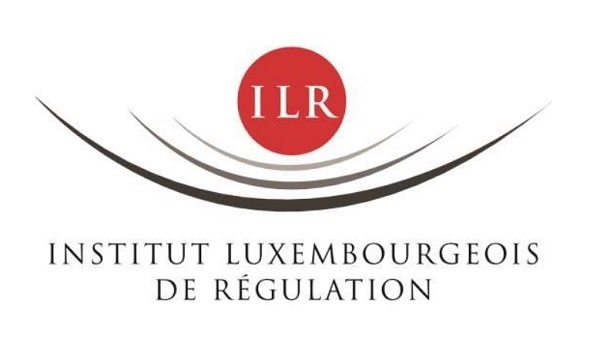 In December 2018, the Statistics and Market Intelligence Department of the Luxembourg Institute for Regulation (ILR) published its statistical sheet "Business capacity services in the electronic communications sector".
Following the semi-annual collection of the electronic communications market indicators, the ILR published a statistical sheet on business capacity services. These include electronic communications products sold to non-residential customers, such as businesses or governments. Capacity services analysed in the retail market include leased lines, as well as Ethernet/Layer 2 access, IP-VPN/Layer 3 access and black optical fibre.
The factsheet describes in detail the development of the volume and technology markets, as well as the various active players. It has revealed that the annual income of companies on the retail market in 2017 was €64.2 million - a successive decline since 2015 of 2.83% and 6.41%.
Meanwhile, business services continued to account for a significant 23.6% of fixed network revenues in 2017. The ILR noted a strong migration of demand towards Ethernet and IP-VPN access at the expense of the more expensive SDH technology. The offer is complemented by the marketing of black fibre optic lines.
Wholesale sales figures between telecom operators have been the subject of a separate census since 2012. Between 2015 and 2017, wholesale revenues are almost stable, with an amount of €15.2 million in 2017. The ILR also noted that the volume of sales in the wholesale market represented about 20% of the retail market. Thus, volume in terms of lines/access and revenues to the wholesale market are more developed and important than for other activities of telecommunication service providers.