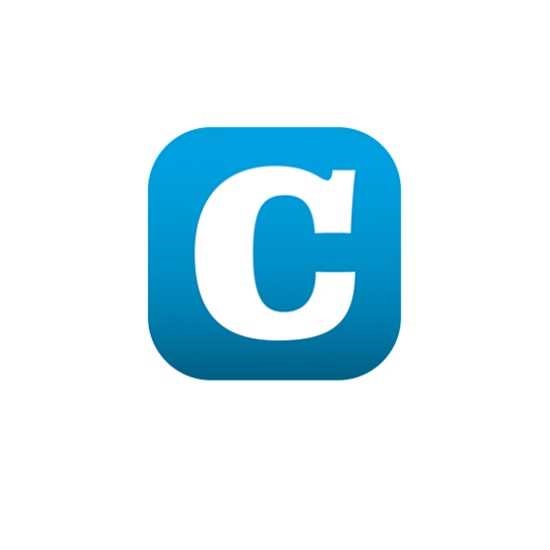 The Luxembourg-Poland Chamber of Commerce has announced the 5th edition of Entrepreneurial Woman Project.
Together with the Luxembourg Ministry of Economy and the Polish Embassy in Luxembourg, the Luxembourg-Poland Chamber of Commerce is organising the 5th edition of this event for women with the drive to start a business in the Grand Duchy.
The selected women will undertake a 45-hour course (6 full Saturdays) that includes subjects such as idea generation, business entities, public speaking and much more.
The course will end on 12 November 2018 with an award ceremony at Arendt & Medernach.