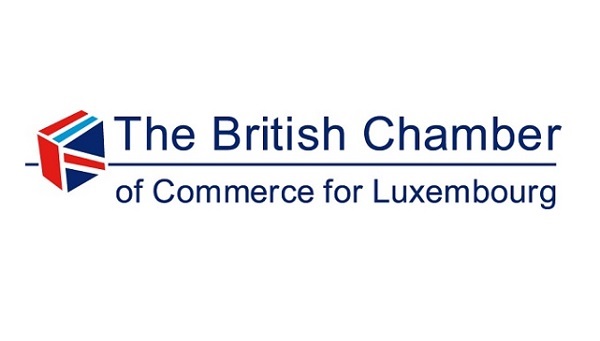 The British Chamber of Commerce in Luxembourg (BCC) has announced that it is holding a live legal webinar entitled "2021 Legal Update - Post-Brexit, Continuing Pandemic - what's next?!" on Wednesday 24 March 2021 at 18:00.
Legal experts will provide a high-level legal update post-completion of Brexit and bearing the ever-ongoing COVID-19 situation in mind, from a Banking and Finance, Corporate Law, Data Protection and Employment Law perspective.
Guest Speakers:
Christophe Ernzen, Senior Associate at Allen & Overy
Mark Shaw, Partner at Wildgen
Jean-Philippe Smeets, Partner at PwC Legal
Vincent Wellens, Partner at NautaDutilh Avocats Luxembourg
The event will be moderated by Darina Cochrane, Counsel at PwC Legal.
A Q&A session will follow with these experts; questions for the speakers can be sent in advance via email: email info@bcc.lu.
The event is free for BCC members and costs €10 for non-members.
Further information and registration details are available at www.bcc.lu/events/upcoming-events.