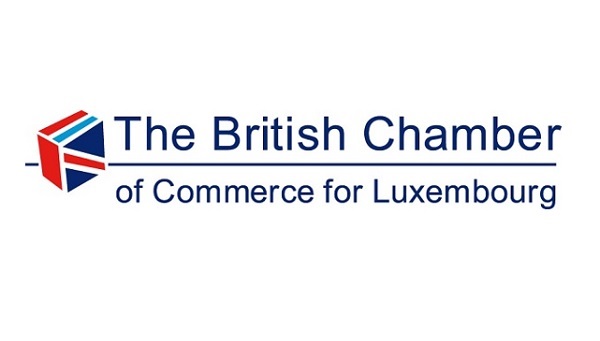 The People & Leadership group of the British Chamber of Commerce (BCC) for Luxembourg has announced the webinar "Leadership in times of crisis: the good, the bad and the ugly", taking place on Wednesday 17 June 2020 at 09:00.
It is said that a crisis reveals both the best and the worst leader. This current situation and its ongoing effects pose a real challenge for leaders in all industries, in the public and the private sectors and in politics. We are all now moving through uncharted territory and risks are ever present. In many ways, this situation has given us a rare chance to assess leadership in action.
The BCC's workshop will allow participants to discover how great leaders are successfully managing through the crisis. What are the specific challenges that leaders are facing, what leadership skills do they need to navigate these unusual times, and how can they enable their teams to thrive despite the difficulties they are facing?
Anyone wishing to be part of the discussion about the good, the bad and the ugly of crisis leadership is invited to join this virtual exploration of leadership in times of COVID-19.
The cost of attending this event is free for BCC members and €10 for non-members. Register at https://www.bcc.lu/events/upcoming-events/?page=CiviCRM&q=civicrm/event/info&reset=1&id=235.