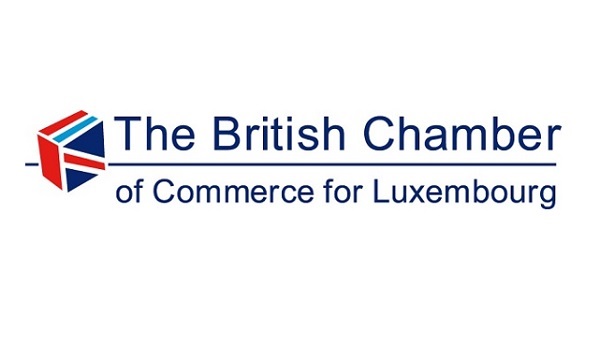 The British Chamber of Commerce (BCC) for Luxembourg has announced that it is holding a members-only tax webinar entitled "Lux Tax Update - All You Need To Know (From Home): Hear It From The Experts" on Thursday 7 May 2020 at 14:00.
As the COVID-19 pandemic spreads around the globe, the Luxembourg government has taken unprecedented action to implement urgent tax measures impacting individuals and businesses alike. In this context, the BCC will host a one-hour tax webinar with its experts for an overview of everything individuals and companies need to know.
Speakers:
Laetitia Borucki (Counsel, AKD) and Aude-Marie Breden (Founder, MyOwnTaxPractice) will highlight changes to tax filing deadlines and other COVID-19 related tax measures;
Michel Lambion (Managing Director, Deloitte) will brief on COVID-19 related VAT measures;
Romain Tiffon (Partner, Atoz), Andrew Knight (Partner, Harneys) and Fernando Longares (Partner, EY) will succinctly address DAC6, PE, Substance and Transfer Pricing considerations that should not be understated, even in the context of the current pandemic.
A Q&A session will follow with the experts and the opportunity for feedback on commonly asked questions. To ask a question, members are invited to send an email to info@bcc.lu.
The event is free for BCC members. Further information and registration details are available on https://www.bcc.lu/events/upcoming-events/?page=CiviCRM&q=civicrm/event/info&reset=1&id=228.