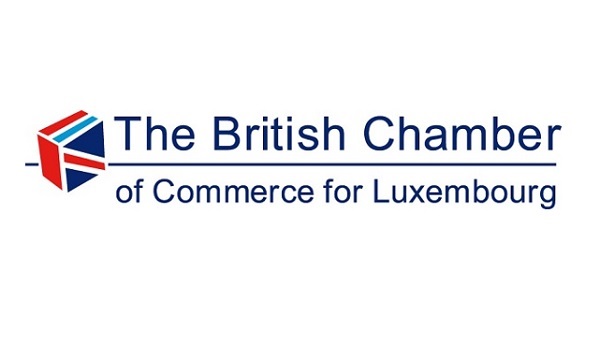 The British Chamber of Commerce (BCC) for Luxembourg has announced that it will be holding a lunch event featuring special guest speaker, Paulette Lenert, Minister for Development Cooperation and Humanitarian Affairs and Minister for Consumer Protection, on Thursday 6 February 2020 at 12:00 at Hotel Parc Belair (111 Avenue du Dix Septembre, L-2551 Luxembourg).
After a long career as a lawyer and public servant, Paulette Lenert only recently decided to get actively involved in political life. During this BCC event, Minister Lenert will discuss her motivations and experiences after her first year in government. She will share her views on the challenges of consumer protection and the need to create an independent ministry that is able to cope with them, as well as describing current priorities linked to the Luxembourg development aid. Minister Lenert will also address the topic of her announced move to the Ministry of Health.
The cost of the event is €45 for BCC members or €55 for non-members (payable online). For further information including registration details, visit https://www.bcc.lu/events/upcoming-events/?page=CiviCRM&q=civicrm/event/info&reset=1&id=224.