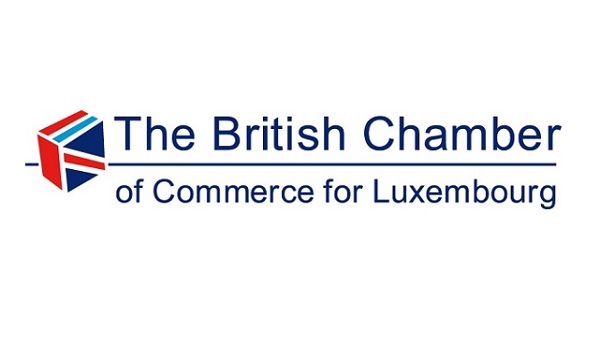 The British Chamber of Commerce (BCC) for Luxembourg has announced that it will be holding its next "leadership forum" on the subject of "Power, Cash & Conscience - are they compatible?", on Wednesday 16 October 2019 at 18:00 at Banque de Luxembourg (14 Boulevard Royal, L-2449 Luxembourg).
There are numerous examples where business leaders' decisions have resulted in ethically and legally questionable results, with a direct impact on reputation and stock market performance. Volkswagen's emissions scandal "Dieselgate" and Facebook's choices regarding data privacy are just two recent examples that have made international headlines.
In a world where bottom line results are seen to be the key indicator of business success, how can leaders walk that fine line between creating shareholder value while making legally and ethically sound choices? In politics, the lines between fact and fiction, promises and post-election reality are becoming increasingly blurred. What questions should the public be asking of their leaders
This thought-provoking evening will bring together experts on the subject from a range of backgrounds to discuss, exchange, inspire and propose solutions to the challenge. The panellists at this event include Marcus Ball (Crowdfunded Private Prosecutor & founder of Brexit Justice), Marcus B. Mueller (Ph.D, MBA, Professor of Management at Sacred Heart University) and Dr. Katrina Bramstedt (Secretary General of Luxembourg Agency for Research Integrity (LIRA)).
The cost of attending this forum is free for Sustaining Members, €15 for Business & Individual Members and €25 for Non-Members.
For further information and registration, see https://www.bcc.lu/events/upcoming-events/?page=CiviCRM&q=civicrm/event/info&reset=1&id=214.