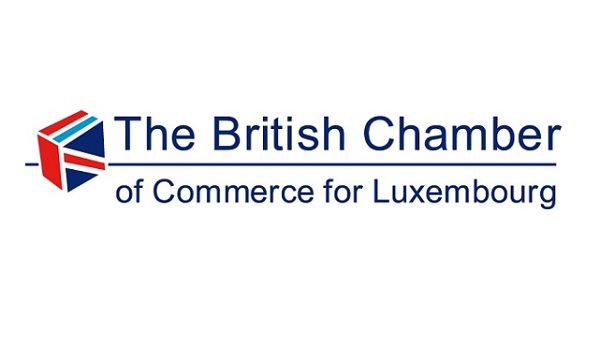 The British Chamber of Luxembourg (BCC) is organising an after-work business forum on "Cross-border distribution: the insurance value proposition" at 18:00 on Wednesday 18 September 2019 at PwC Luxembourg (2 Rue Gerhard Mercator, L-2182 Luxembourg).
The evening forum event will be chaired by Matt Moran from PwC and supported by panel members from international insurance practitioners in Luxembourg as well as Carlos Montalvo Rebuelta, EMEA Insurance Regulatory Leader at PwC and previously Executive Director of the European Insurance and Occupational Pensions Authority (EIOPA).
During the event participants will reflect on the current environment in the industry, taking into account political, social, technological aspects as well as the regulatory angle. They will also discuss the impact of the Insurance Distribution Directive to consider what, if anything, it has changed with regards to the cross-border organisation of insurance players. The event will then offer a review of the insurance value proposition, the impact of fintech and lessons learnt from recent well known cases such as Fukushima.
The evening will begin at 18:00 with registration. The conference is scheduled to being at 18:30. To close the evening, there will be the opportunity to meet and discuss with fellow Chamber Members and the panellists over drinks and finger food.
The event is free for Sustaining Members, €20 for Business & Individual Members and €40 for Non-Members.
Register at https://www.bcc.lu/events/upcoming-events/?page=CiviCRM&q=civicrm/event/info&reset=1&id=211.