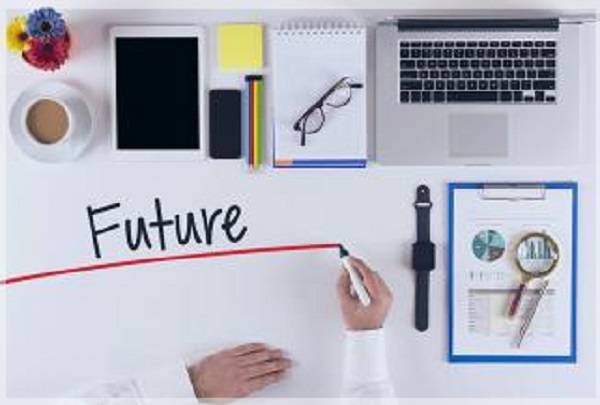 The British Chamber of Commerce for Luxembourg (BCC) is organising its second workshop on the "Workplace of the Future" on Wednesday 12 June 2019, from 08:30-10:00 at LHoFT (9 Rue du Laboratoire, L-1911 Luxembourg).
The event, which is the second in a series of quarterly breakfast workshops organised by the BCC People and Leadership group, will focus on the following topic: "Workplace of the Future: Technological advancement and Artificial Intelligence in the workplace. "The Robot says you still have a Job"".
The People and Leadership Group team will present some of the latest developments in many different areas including recruitment, food production, the health services and the military. They will consider some of the latest advances in Artificial Intelligence (AI), including the increasing use of robots, co-bots and chat bots to name a few.
The event will also give participants the chance to try out a "virtual" experience alongside their coffee and breakfast.
The event will begin at 08:30 with registration, networking and refreshments. The session begins at 09:00 and is scheduled to end at 10:00.
The cost of attending this workshop is free for BCC Sustaining Members, €10 for Business and Individual Members and €20 for Non-Members.
More information and registration details are available at https://www.bcc.lu/events/upcoming-events/?page=CiviCRM&q=civicrm/event/info&reset=1&id=210.