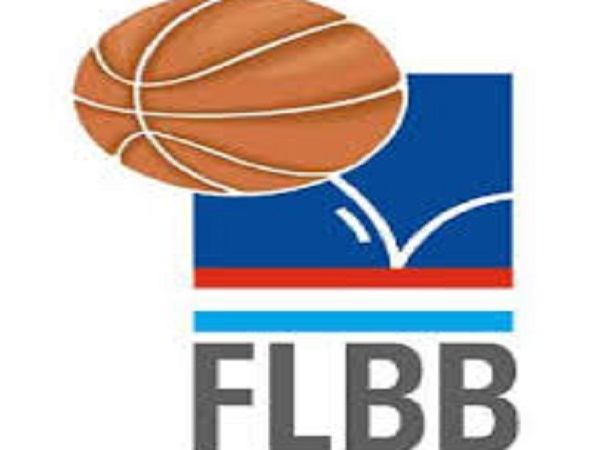 The Luxembourg Basketball Federation (FLBB) has announced that, in light of the extension of current COVID-19 measures, the restart of the season will not go ahead on 16 January 2021 as planned.
The FLBB said that it would discuss with its member clubs in the coming days and weeks how and when the season restart might go ahead.
The COVID-19 measures currently in force, which impact sport and fitness activities among others, were set to expire on 15 December 2020 but, as announced yesterday, have now been extended by one month (until 15 January 2021).