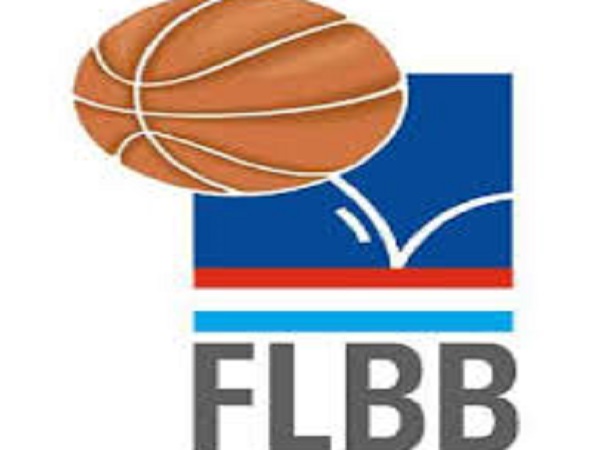 The semi-finals of the National Lottery Cup Luxembourg and the Lalux Ladies Cup took place over the weekend at d'Coque in Luxembourg-Kirchberg.
Two days of basketball matches resulted in victories for the Musel Pikes (81:76 against Basket Esch on Saturday) and Etzella Ettelbrück (92-79 against Résidence Walferdange on Sunday) in the semi-finals of the men's National Lottery Cup. The latter will thus be defending its cup title against the Musel Pikes at the finals on 14 March 2020 in d'Coque. The two men's games attracted 3,500 spectators.
Among the women's teams, semi-final winners Gréngewald Hueschtert (56:53 against Musel Pikes on Saturday) and Basket Esch (87:27 against Telstar Hesperange on Sunday) will be moving onto the finals of the Lalux Ladies Cup. Around 1,500 spectators attended the two women's games at the weekend.