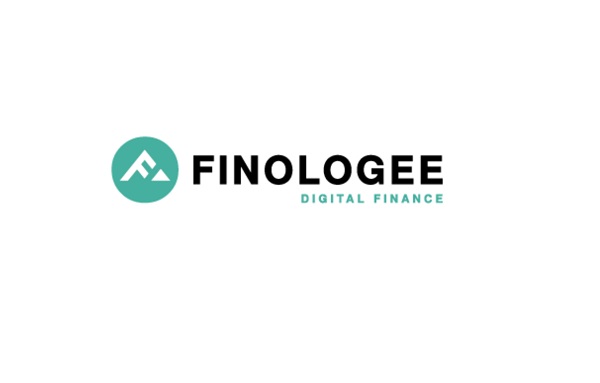 Luxembourg-based FinTech and RegTech specialist Finologee today announced its partnership with French FinTech LaFinBox; Finologee's digital platform of FinTech solutions will now feature LaFinBox's advanced Personal Financial Management (PFM) application.
Finologee's fully compliant Application Programming Interface (API) platform currently delivers curated microservices/APIs to 30 of Europe's top private banks and wealth management firms, facilitating the design and deployment of digital services for their customers. By harnessing the LaFinBox application, financial institutions will also be able to offer end clients a 360-degree view of their assets in a single glance. In addition, real-time aggregation of personal financial data informs its personalised insights and easy-to-use financial tools.
These solutions stem from the second Payment Services Directive (PSD2), which came into effect on 13 January 2018. Most notably, the Directive opened the financial services market up to Third Party Providers (TPPs) by giving them access to bank accounts via APIs.
Co-founder and CSO of Finologee, Jonathan Prince, commented: "PSD2 played the role of innovation catalyst in the banking industry and end customers are eager to access the new products and services emerging from the FinTech world. By connecting institutional clients with cutting-edge financial solutions, such as those developed by LaFinBox, we are empowering them to raise the quality of their client services".
Through this collaboration, LaFinBox plans to demonstrate a growing demand for Personal Financial Management (PFM) applications in the private banking and wealth management industries. The company already passports its Account Information Service Provider licence to Luxembourg and other European countries and has begun testing using the sandboxes provided by Finologee on behalf of its client banks.
This partnership is aimed at allowing both companies to respond to the growing market need for applications that tailor and improve customer journeys within the financial industry.