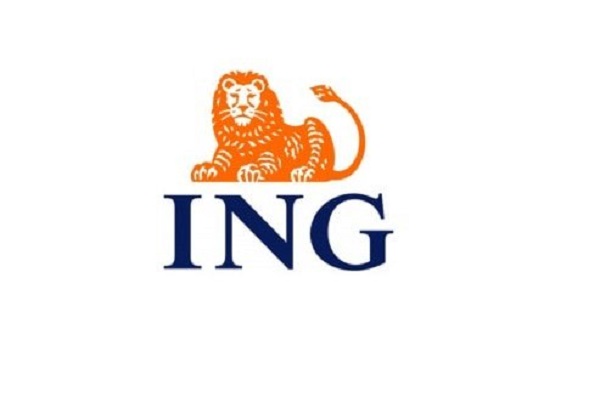 ING and the European Investment Bank (EIB) have announced that they are making €400 million available for investments by business enterprises in Luxembourg, Belgium and the Netherlands, specifically for sustainable projects.
As part of the agreement, the EIB will provide a €200 million loan under advantageous pricing conditions to ING. The bank will pass this on to its customers and will double the loan amount, bringing the total credit injection for the sector to €400 million. ING will use the available funding for its sustainability lending programme that it has rolled out across the Benelux since 2018. Indeed, the EIB loan will help to further accelerate this programme.
"This is one of the ways in which the EIB, in cooperation with ING, is offering business enterprises a helping hand," said Heinz Olbers, EIB Director for lending operations in the Netherlands, Belgium and Luxembourg. "Apart from increasing the availability of finance to businesses, we pass on the EIB's advantageous funding rate, due to its AAA credit rating, to provide cheaper loans. [...] We share ING's goals in focusing on green investments and are glad to continue our fruitful collaboration".
The facility amount is earmarked to sustainable investments, for example in the area of the transition from fossil energy sources to solar and wind, energy-efficient real estate for own use, the circular economy and electric transportation. The interest rate discount is only available under specific eligibility criteria, as set by the EIB and ING. Entrepreneurs are encouraged to contact their relationship manager or client service team to check whether their project meets these criteria.
The new financing programme will be launched in September 2019. Half of this pan-Benelux facility will be available for Dutch companies, the other half is available for companies in Belgium and Luxembourg. Total investments per sustainable project may not exceed €25 million and each loan eligible for a favourable interest rate is capped at €10 million.
In the Netherlands, the EIB programme will be made available for sustainable investments by business clients as an alternative to green certificate financing, made possible by ING Groenbank. In Luxembourg and Belgium, it will be made available to business clients, taking into account that in these countries, a comparable green certificate from the government is not available.