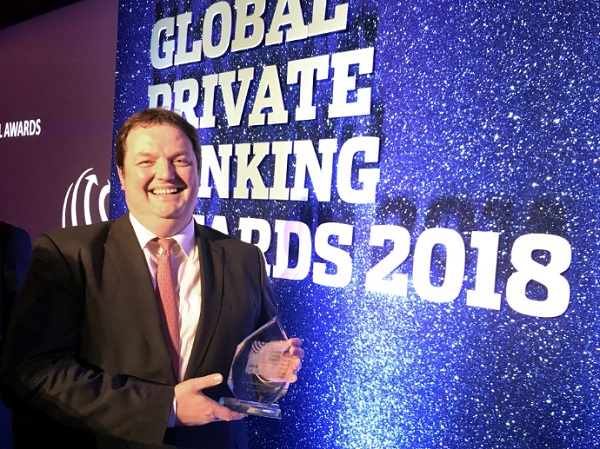 Carlo Friob, CEO of KBL Luxembourg;
For the third consecutive year, KBL Luxembourg has been named the country's best private bank at the PWM/The Banker Global Private Banking Awards, which took place yesterday in London.
This accolade follows the recent recognition of KBL Luxembourg's parent – KBL European Private Bankers, a 50-city network of European private banks – as one of the "Outstanding Private Banks in Europe" at the Private Banker International Global Wealth Awards, marking the fourth year in a row the group has received that distinction.
Carlo Friob, CEO of KBL Luxembourg, commented on this recognition: "As we look ahead to the 70th anniversary of our founding in the Grand Duchy, we continue to grow our reach, enhance our service offering and invest in new technology to meet rapidly evolving client needs. [...] I am grateful that KBL Luxembourg continues to be recognised for its commitment to excellence and proud of our people for earning such awards."
The Global Private Banking Awards are conferred annually by Professional Wealth Management and The Banker, publications of the Financial Times Group. Organisations nominated for the awards are shortlisted based on quantitative criteria and qualitative analysis. Those entries are then evaluated by an expert panel of industry professionals from across the globe.