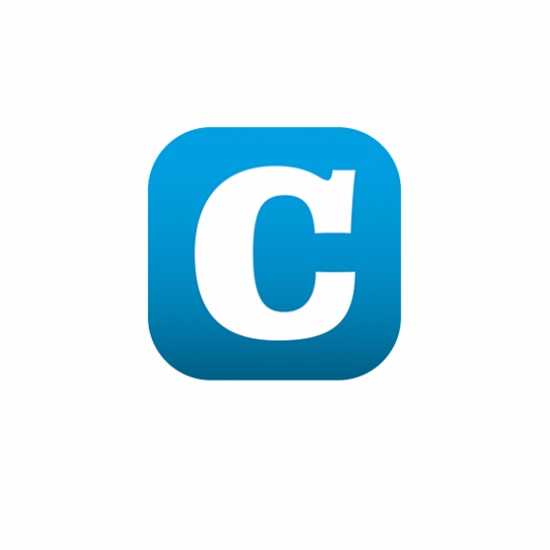 Insurer BNP Paribas Cardif today announced the signature of an agreement with Ageas to acquire the latter's 33.33% equity interest in Cardif Lux Vie, making the former the majority shareholder with a 66.67% stake.
Previously owned by BNP Paribas Cardif (33.34%), Ageas (33.33%) and BGL BNP Paribas (33.33%), the Luxembourg insurance company Cardif Lux Vie markets savings and insurance products for individuals and businesses. Since 2011, the three shareholders in Cardif Lux Vie, created through the merger of Cardif Lux International and Fortis Luxembourg Vie, have developed the insurer's activities to make it a major player in the Luxembourg insurance market. In 2017, Cardif Lux Vie had gross written premiums of €2.8 billion and a pre-tax net profit of €52.9 million.
This latest acquisition allows BNP Paribas Cardif to continue growing its savings business across the insurer's three domestic markets in France, Italy and Luxembourg and to strengthen its presence in Luxembourg, its third-largest market in terms of gross written premiums.
The transaction is subject to approval by regulatory authorities and is expected to close at the latest during the first quarter of 2019.