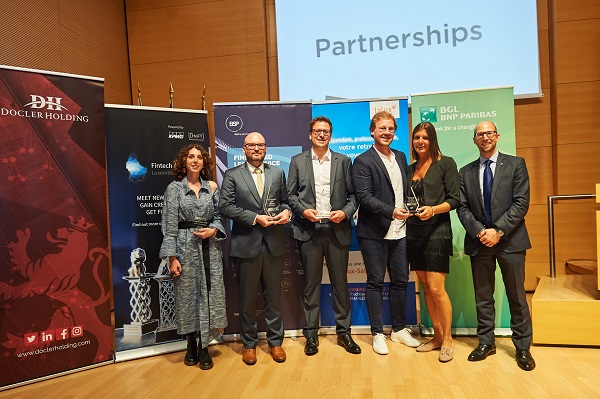 Credit: JCI Luxembourg
The Junior Chamber International (JCI) of Luxembourg has announced the opening of the nominations of the 15th edition of its Creative Young Entrepreneur Luxembourg (CYEL) competition.
With the CYEL competition, JCI Luxembourg aims to promote young entrepreneurs aged between 18 and 40 and to reward their business creativity and innovative ideas. The purpose is to give visibility to interesting projects and support entrepreneurship at the first stage, giving a concrete contribution for the development of the activity in its most challenging phases.
The continuous support of the competition partners and sponsors since the first editions, the Luxembourg Government, the City of Luxembourg (Ville de Luxembourg) and the Chamber of Commerce, gave the initiative a strong foundation to promote the project within the Luxembourg economy.
Applications to the competition are now open until 1 November 2021. Interested candidates should apply via the dedicated web application. Further information is available at www.cyel.lu.
The competition's final award ceremony and gala will take place on 1 December 2021 at the Chamber of Commerce in Luxembourg-Kirchberg.