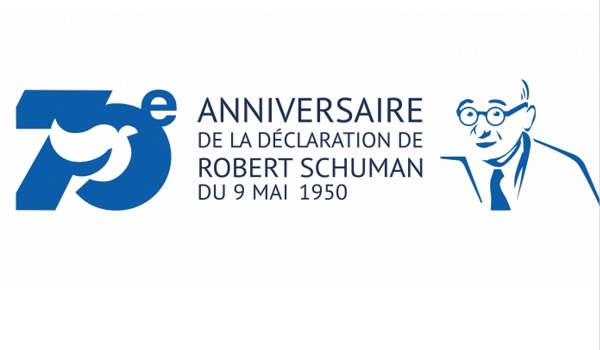 Credit: Robert Schuman European Centre
For the 70th anniversary of the Schuman Declaration of 9 May 1950, the Robert Schuman European Centre has launched its call for contributions for the Robert Schuman Award 2020.
The Robert Schuman Award will be attributed to texts of two and a half pages proposing a future or new action for EU countries from 2020 for the next 70 years. The first prize contribution will receive €15,000.
In addition, the 100 best texts will be published by the Moselle Eurodépartement and the CERS; the publication will then be sent to the EU institutions.
Texts should be sent in by 15 March 2020 to be selected by the jury by 30 April 2020. On the jury's proposal, the results will be announced during the commemoration of the 70th anniversary of the Schuman Declaration, on 9 May 2020, at Robert Schuman's house in Scy-Chazelles (France), by the Heads of State or Government present on this occasion.
Further details regarding the application process and rules are available at http://www.centre-robert-schuman.org/robert-schuman-award-2020?langue=en.