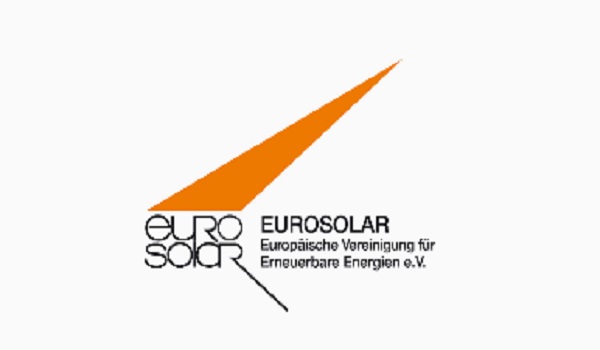 The University of Luxembourg has announced that it is hosting the Award Ceremony of the European Solar Prize 2019 on Friday 15 November 2019.
The Solar Prize is awarded to cities, communities, architects, municipal and private-sector companies, associations, organisations and cooperatives, journalists and citizens who actively promote renewable energies through their projects and initiatives. Its aim is to give fresh impetus to a renewable energy-based and decentralised energy turnaround and to honour outstanding and innovative projects and initiatives from all parts of society.
Next Friday, the European Association for Renewable Energy, Eurosolar, will present the European Solar Prize 2019 at an award ceremony from 13:30-19:30 at Belval campus (Maison des Art et des Étudiants).
To participate in this event, register at https://eurosolar.de/en/index.php?option=com_chronoforms5&chronoform=RegistrationESP2019.