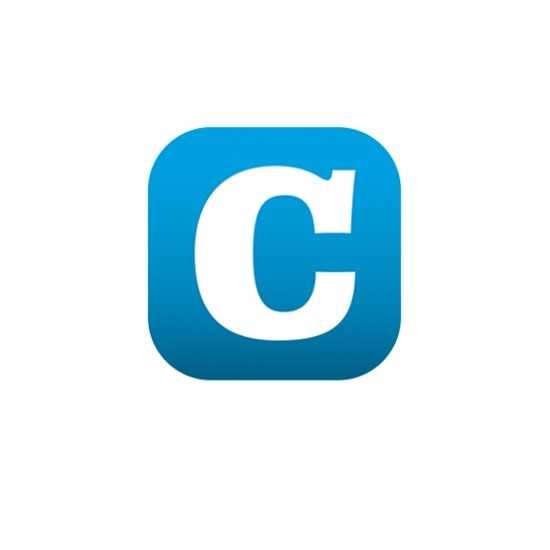 The City of Luxembourg will be awarding this year's Robert Schuman Art Prize, worth €10,000.
Since 1991, the Robert Schuman Art Prize, named after the "Father of Europe", has provided a cross-border artistic platform to showcase contemporary creation within the QuattroPole space. Every two years, the award is the fruit of fertile dialogue between actors of the world of contemporary art from the cities of Luxembourg City, Metz, Saarbrücken and Trier.
In 2019, the Robert Schuman Art Prize will be awarded by the City of Luxembourg, which entrusted the organisation of the prize and the exhibition of participating artists to the Villa Vauban - Art Museum in cooperation with the Cercle Cité.
As well as encompassing four cities, the prize involves four curators and sixteen artists. Representing Luxembourg this year will be artists Aline Bouvy, Laura Manelli, Claudia Passeri and Eric Schumacher, invited by curator Stilbé Schroeder, exhibition coordinator at Casino Luxembourg – Forum d'art contemporain. Curator Dr. Marc Aufraise, doctor in history of contemporary art and lecturer at the Institut National du Patrimoine and the ENSAD in Paris, was responsible for choosing four artists to represent Metz: Anaïs Marion, Marceau Pensato, Emilie Pierson and Thibaud Schneider.
Representing Saarbrücken will be Frauke Eckhardt, Mirjam Elburn, Martin Fell and Ida Kammerloch, chosen by Dr. Andrea JAHN, director of "Stadtgalerie Saarbrücken", and Kamila Kolesnickzenko, independent art historian at the "Stadtgalerie". Finally, Trier will be represented by Stephan Backes, Werner Bitzigeio, Bettina Ghasempoor and Judith Leinen, invited by curator Bettina Leuchtenberg, art historian and coordinator of the "Museumsstadt Trier" programme.
The opening exhibition and awards ceremony will take place on Thursday 21 November 2019. A jury of art professionals will ultimately decide who will take home the €10,000 prize. The works will then be displayed from 22 November 2019 until 19 January 2020 at the Villa Vauban (historic building) and at Cercle Cité. A catalogue will be published following the opening og hte exhibition and a cultural and educational programme will be put in place.