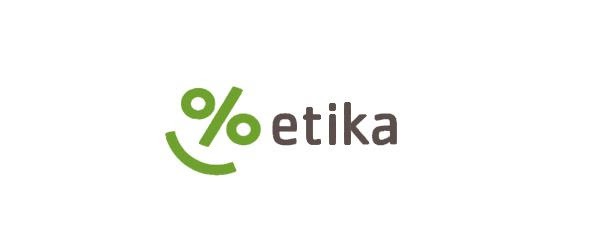 For the eighth consecutive year, the etika association has rewarded Luxembourgish initiatives that are innovative in the field of social and environmental added value.
As every year, etika has rewarded two winners in two categories. The first category rewards an association which has been the subject of a bank loan from BCEE accompanied by an interest subsidy of etika and the second category of independent projects. Prizes worth €2,000 were presented by Luxembourg's Environment Minister, Carole Dieschbourg. Françoise Thoma, Director General of BCEE, was also present at the award ceremony.
In the category of "alternative credit", the Luxembourg NGO Committee for a Just Peace in the Middle East was rewarded for its project of psychosocial support for children living in armed conflict in the Jenin camp in Palestine, a co-funded project by the Department of Cooperation of the Ministry of Foreign Affairs.
In the category "independent project", the prize was awarded to the non-profit association Digital Inclusion, which proposes both to make information technology accessible to everyone and to promote the social inclusion of refugees by training them in upcyling techniques in the field of new technologies. The project is social and sustainable in the environmental field by promoting the recycling of electronic and computer devices and thus fighting against wastage and planned obsolescence.
Two special mentions each worth €500 have also been awarded: in the "alternative credit" category, Ama Mundu Technologies specialises in the recycling of organic liquid products from agriculture to transform one side in perfectly clean water, and the other in fertiliser for the grounds, all this with a minimum of energy consumption.
The other mention in the category "independent project" was awarded to the Sleeping Up project of the non-profit association Touchpoints, which aims to support newcomers to Luxembourg to convert their talents into a means of self-employment through training, individual mentoring and personalised follow-up.
The president of the association Magali Paulus said "We are proud to support such ecological and social projects that show the dynamism of Luxembourgish actors to be part of sustainability, both ecological and social. In addition, three out of four laureates are involved in supporting refugees, which is pleasing to us because they show that it is possible to take a different look at these populations despite the often dramatic news that concerns them. They show that a well-managed taking charge of migrants - whether resident in Palestine or Luxembourg - is an investment that benefits everyone".