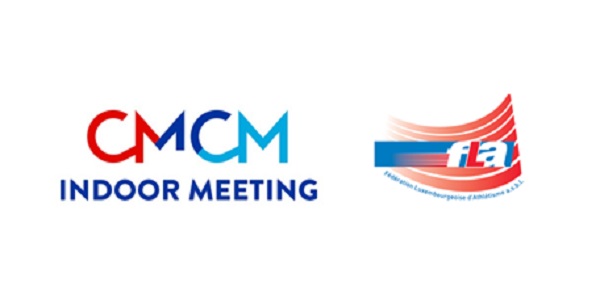 The CMCM health mutual and the Luxembourg Athletics Federation (Fédération Luxembourgeoise d'Athlétisme - FLA) have announced the cancellation of the 2022 CMCM Indoor Meeting due to the current health situation linked to COVID-19.
In 2021, the CMCM Indoor Meeting went ahead despite all the sanitary constraints at the time, by creating a "health bubble" at Coque sport centre, with a very low number of athletes. This adapted organisation made it possible to inaugurate the global Bronze Label of the meeting. As it grew, the meeting was due to welcome this year more than 140 international athletes from more than 30 different countries and accommodate the athletes in an outdoor hotel with a larger capacity.
Now, faced with the uncertainty linked to the spread of Omicron in Luxembourg, the organisers have taken the "very difficult decision" to cancel the 2022 edition of the CMCM Indoor Meeting.
Nevertheless, assurance has been given to the European Athletic Association that this cancellation will not result in the loss of the Bronze Label for 2023.
The CMCM Indoor Meeting will return in 2023 for its 20th edition, with top-level athletes set to attend the event in Luxembourg.