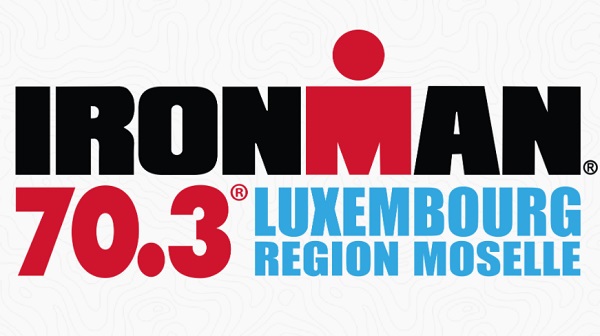 The Ironman 70.3 Luxembourg - Région Moselle triathlon has been postponed until 20 June 2021.
The race was initially scheduled for 14 June before being postponed a first time due to the COVID-19 pandemic until 11 October 2020. The organisers have now rescheduled the event for a second time.

Although the regional authorities were satisfied that Ironman's proposed health and safety measures were well-designed and that participants, staff and the wider public would have been sufficiently protected from potential COVID-19 transmission, the Riemescher Weiern, this year's location of the swim course, has been closed to the public indefinitely due to an infestation of blue-green algae. The Moselle river, which was the original swimming location, has also been affected by blue-green algae and swimming conditions are unfavourable.

Due to this new information and after further conversations with authorities, the race organisers confirmed that the event cannot take place this year as planned and will now return next June.

Athletes should have now received an email with further information. If not, or for any additional questions, contact the organisers via email: luxembourg70.3@ironman.com.