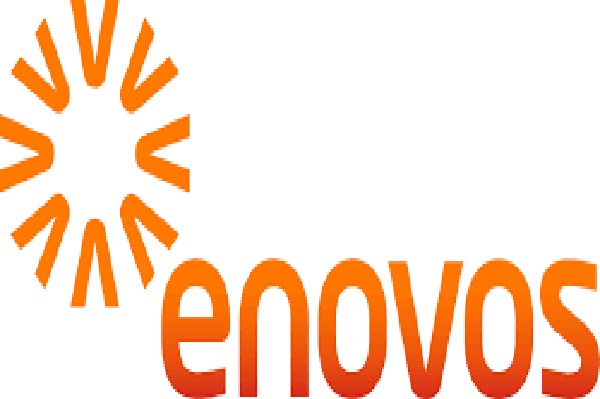 Enovos has announced that registrations are now open for the next TriDays Luxembourg sporting event, taking place from 21-23 May 2020.
Tridays Luxembourg 2020 will feature three days of three medium- or long-distance events and three sports: athletes of all levels can participate in 1.9 km or 3.8 km of swimming, 90 km or 180 km of cycling and 21.0975 km or 42.195 km of running on three consecutive days. As well as individuals, teams composed of two or three athletes can share the different disciplines.
Race director Erich François, who set up the ING Night Marathon Luxembourg in 2006 (and which has grown from 6,000 to 17,000 participants), has regarded the Enovos Tridays Luxembourg as a logical extension of the marathon. He found a partner in Kai Walter, the former race director of the Ironman European Championship in Frankfurt and Chief Operation Officer (COO) of the World Triathlon Corporation (WTC), with whom to turn the race weekend into a sporting weekend of endurance.
Kai Walter explained: "The enovos TriDays Luxembourg are three days - three sports - three events in one". The concept also convinced Enovos to be the main sponsor of the event. Discussing the partnership, Enovos commented: "Commitment, respect, team spirit, excellence: Enovos shares these sports values ​​and lives them on a daily basis".
The enovos TriDays Luxembourg 2020 will start on Ascension Day (Thursday 21 May 2020): bibs are to be picked up in the afternoon at Rosport, a village on the Luxembourg-German border. The first competition will be held in the evening at 19:00: 1.9 km and 3.8 km respectively of swimming in the Sûre river.
The next day will see athletes compete in the 90 km and 180 km cycling races to Rosport, which will depart for the Eifel in Germany. The start and finish of this competition will take place in Rosport on a 90 km tour that will be covered once or twice. Erich François commented: "The Eifel offers attractive scenery and is also known for its hilly terrain and nature - the perfect place for a bike race".
The third day will mark the culmination of this international event: 21,0975 km and 42,195 km running respectively on Saturday evening from 19:00, which is integrated into the ING Night Marathon Luxembourg, during which athletes will be supported by more than 100,000 spectators along the route in the Luxembourg capital. At dusk, the runners will pass the sights of the European metropolis, cross a sea of ​​lanterns, torches and lights, before entering Luxexpo The Box, where they cross the finish line accompanied by a show of lights, music and a shower of applause.
More information and registration available on www.enovos-tridays.lu.