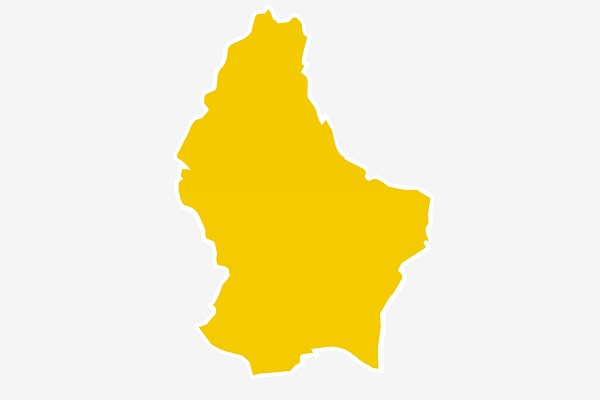 Luxembourg's weather portal, MeteoLux, has announced a yellow weather warning in relation to heavy rain and risk of floods.
A yellow flood warning (representing "potential danger") from the Water Management Authority is in place for the south of Luxembourg from 07:00 on Thursday 16 November until 00:00 on Saturday 18 November 2023.
A similar yellow warning is in place for the north of the Grand Duchy, from 13:00 on Thursday until 12:00 on Friday 17 November 2023.