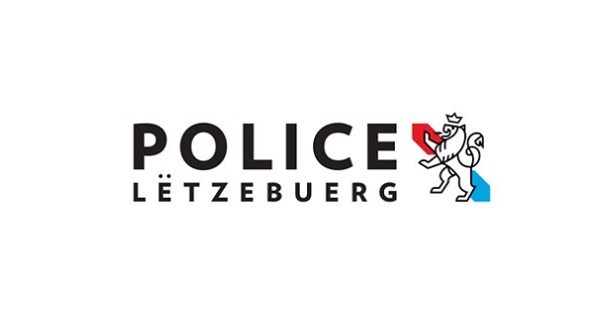 The Grand Ducal Police have issued a missing persons report: 44-year-old Mulanga Kindambi has been missing since the morning of Monday 5 June 2023; she was last seen around 09:00 in Ettelbruck.
The missing woman speaks French, is 1.70 to 1.80 metres tall and is of a strong build. The police confirmed that, at the time of her disappearance, she was wearing a dark blue jumper, black trousers and running shoes.
The police confirmed that there is a possibility that the woman travelled by train to Belgium.
Anyone with information on the missing person and her whereabouts is urged to contact the Ettelbruck Police Station (tel: 24484-1000 or by email: police.ettelbruck@police.etat.lu).
Update: The Grand Ducal Police have since confirmed that the missing woman was found safe and sound on the afternoon of Tuesday 6 June 2023.