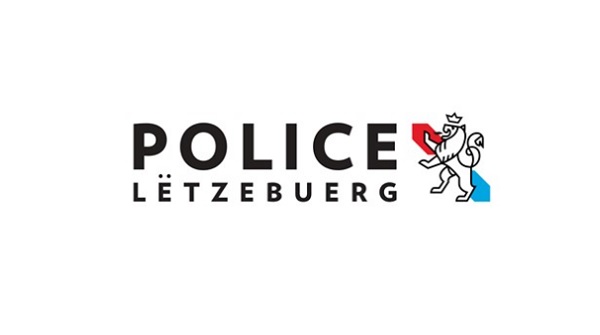 On Saturday 3 June 2023, a 73-year-old cyclist from Belgium died while participating in the Schleck Gran Fondo cycling event being held in the east of the Grand Duchy.
The accident happened at around 12:20 in Canach. According to the Grand Ducal Police, the competitor fell and suffered serious injuries.
Rescue services were quickly at the scene of the accident but, despite emergency medical first aid, the cyclist died at the scene.
The public prosecutor's office was informed and an investigation was initiated. The road was closed for the duration of the rescue operation.
Participants could choose whether to do the longer 155km (Gran Fondo) or shorter 86km (Medio Fondo) routes, both starting and finishing in Mondorf-les-Bains.