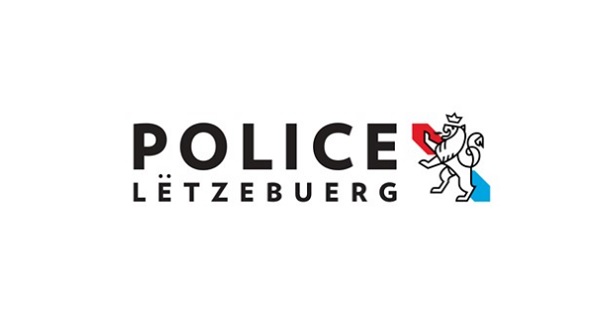 The Grand Ducal Police have confirmed details of a fatal traffic accident that happened on Saturday evening on the CR314 near Esch-sur-Sure.
The accident happened shortly before 19:00 on Saturday evening between Esch-sur-Sure and Eschdorf.
According to the police, a car with a driver and four pasengers went off the road on a slight left-hand corner, touched the armco barrier and crashed into a tree trunk.
Four occupants of the car suffered minor injuries; however, a 14-year-old boy was seriously injured and died at the scene of the accident.
After being given first aid by the rescue services, the injured were taken to hospital for treatment.
The road was closed for the duration of the rescue operation and the accident investigations. The public prosecutor's office initiated an investigation to determine the cause of the accident.