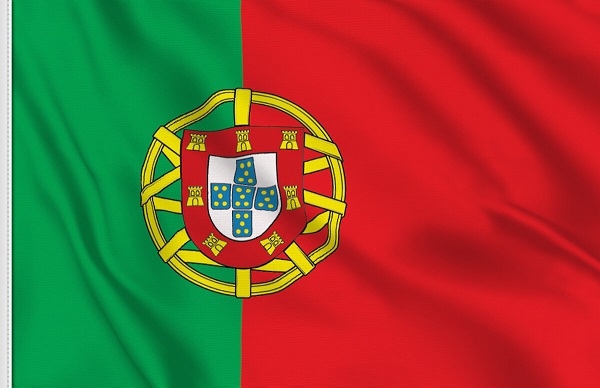 Luxembourg's Ministry of State has announced that the President of Portugal, Marcelo Rebelo de Sousa, and the Portuguese Prime Minister, António Costa, will visit the Grand Duchy on Sunday 26 March 2023.
Their Royal Highnesses the Grand Duke and the Grand Duchess of Luxembourg will receive the Portuguese President in audience at the Grand Ducal Palace in Luxembourg-Ville.
Luxembourg's Prime Minister Xavier Bettel will hold a working meeting with his Portuguese counterpart at Hôtel Saint-Maximin (Ministry of State). Discussions will focus primarily on bilateral relations as well as the main current European and international issues.
On Sunday evening, the Portuguese President and Prime Minister will attend the football match between Portugal and Luxembourg as part of the UEFA Euro 2024 qualifying tournament. This qualifying match will take place in the presence of Grand Duke Henri and Prime Minister Bettel, as well as Luxembourg's Minister of Sport, Georges Engel, and the Mayor of Luxembourg City, Lydie Polfer.
Also on the programme will be a reception in honour of the Portuguese community in Luxembourg.