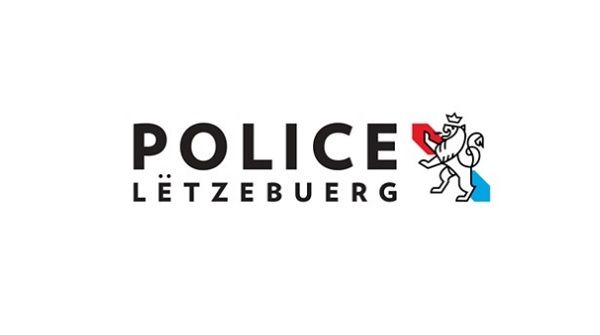 The Grand Ducal Police have reported that an individual suffered serious injuries after an alleged knife attack in Petange this morning.
At around 05:35 on Tuesday 29 November 2022, the police were in touch with a person on Rue d'Athus in Petange, who is said to have been the victim of a knife attack there.
The attacker fled the scene of the crime. A comprehensive manhunt was initiated immediately, according to the police report.
The Rue d'Athus was closed to traffic this morning due to the police operation.
The victim was taken to hospital with serious injuries.