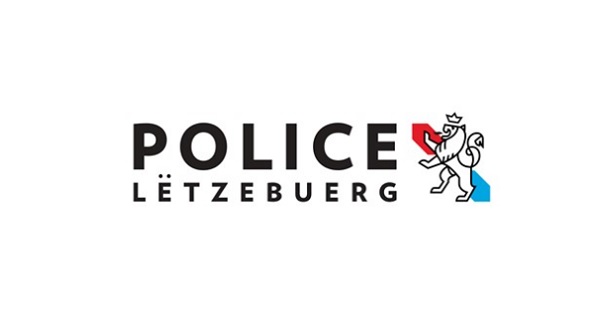 The Grand Ducal Police have reported a fatal accident on a construction site on Boulevard Konrad Adenauer in Luxembourg-Kirchberg.
On Friday 30 September 2022, at around 09:20, a construction worker had fallen into a shaft for reasons that have not yet been clarified.
Despite the emergency medical care on site, the man died at the scene of the accident.
The trade inspectorate and the police went to the scene of the accident to clarify the exact course of the accident.