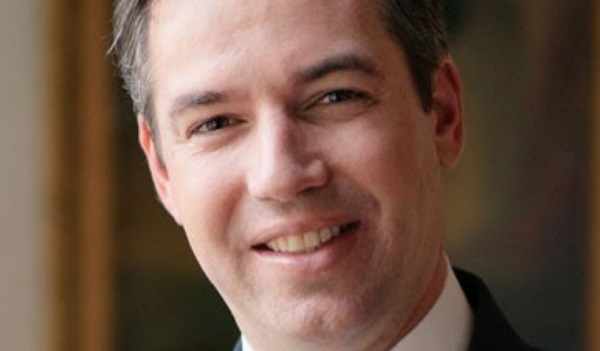 Prince Guillaume, Hereditary Grand Duke of Luxembourg; Credit: Cour Grand-Ducale / Marion Dessard
The Grand Ducal Palace announced on Tuesday evening that His Royal Highness the Hereditary Grand Duke of Luxembourg has tested positive for COVID-19.
Following a recent positive rapid antigen test result, Prince Guillaume began self-isolating. A PCR test subsequently confirmed this positive result, meaning that the Hereditary Grand Duke will remain in isolation according to the provisions of the COVID-19 law.
According to the official statement, Prince Guillaume is currently symptom-free and is doing well. He will resume his duties following this isolation period.