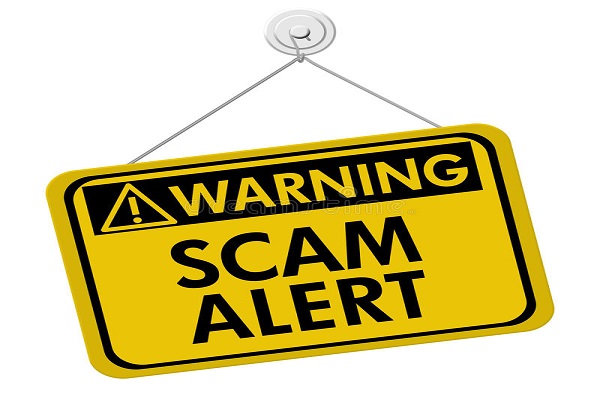 Credit: Dreamstime
Luxembourg's Ministry of Justice has warned of a phone scam currently doing the rounds in the Grand Duchy.
A number of residents have reported receiving calls reportedly from the Ministry of Justice. The ministry has confirmed that these calls, in French and English, do not come from the ministry and are part of a scam.
The Ministry of Justice has issued a reminder from the police, as follows:
• Ignore the call without hanging up so you do not give scammers a clue that your number is still in use.
• Never call back foreign numbers you do not know.
• Block the caller on your phone.
• Never transmit personal information over the phone.
• Do not respond to any claims or threats.
• Check your telephone bill and file a complaint with the police in the event of damage.