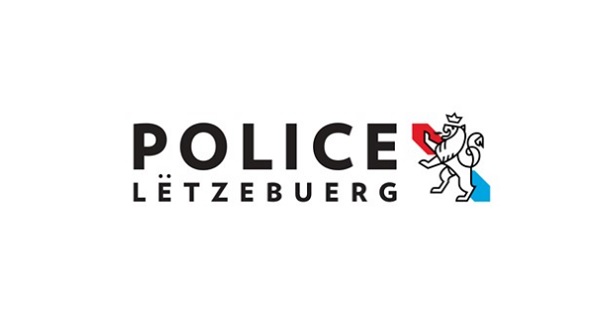 The Grand Ducal Police have reported that a fatal workplace accident occurred in Echternach on Tuesday morning.
Around 09:10 this morning, a 51-year-old man from western Luxembourg fell several metres into a shaft while working from the third floor at a construction site on Rue de la Gare in Echternach.
The emergency doctor and rescue workers were on site, but the victim, who sustained serious injuries, died at the scene.
The public prosecutor's office entrusted the criminal police department with the on-site investigation. The Inspectorate of Labour and Mines (Inspection du travail et des mines - ITM) was also present at the scene of the accident.