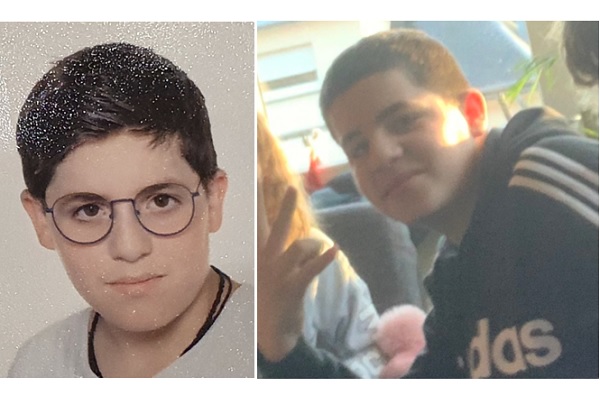 Missing teen, Martin Arthur RODRIGUES VALÉRIO; Credit: Police Grand Ducale
The Grand Ducal Police have issued a Missing Alert for Martin Arthur RODRIGUES VALÉRIO.
The 13 year-old boy has been missing from his home in Esch-sur-Alzette since Friday 30 April 2021; he was last seen in Differdange at around 14:40.
When last seen, he was wearing a black jogging suit and possibly a shoulder bag. He is around 1.70 metres tall and has black hair and dark eyes.
Due to an illness, he is dependent on taking medication.
Anyone with information on his whereabouts is urged to contact the Grand Ducal Police in Differdange at tel: 24453-1000 or by email: police.differdange@police.etat.lu.
Update: the missing boy has been found safe and well.