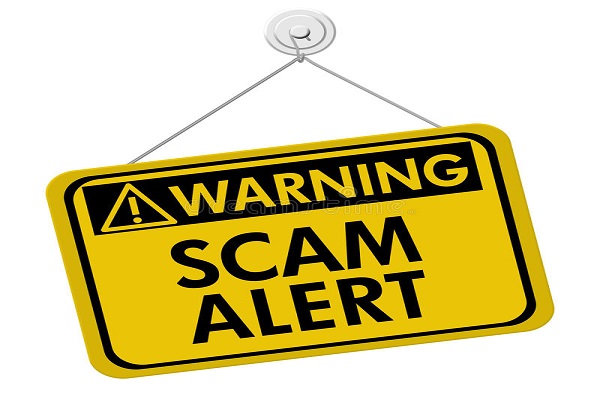 Credit: Dreamstime
Luxembourg's Ministry of Health has warned of a door-to-door scam involving individuals pretending to work for the Ministry or the Department of Health.
The Ministry received several reports from households in the Larochette region that unknown individuals are attempting to gain access to homes by posing as Health Ministry workers. According to the reports, the individuals in question speak French and are "relatively persistent".
The Health Ministry recalled that it "does not go door-to-door".
Residents should not allow these indivduals into their homes and should report any such incident to the Grand Ducal Police via tel.: 113.