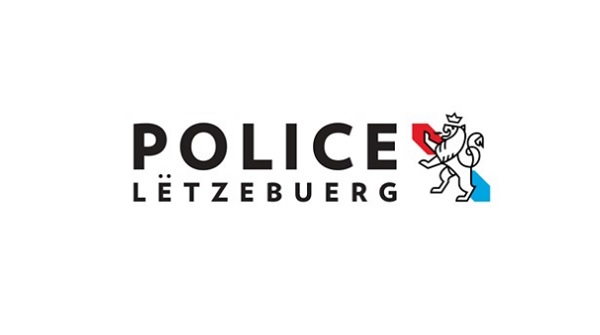 The Grand Ducal Police have reported the arrest of a restaurant employee after an incident of assault in Diekirch on Monday evening.
At around 18:15 on Monday 5 April 2021, an argument broke out in a restaurant on Dechensgaard street in Diekrich. The incident saw one employee attack a former employee with a butcher's knife from the restaurant kitchen, resulting in serious injuries to the victim's hand. The latter was able to subdue their attacker before the police arrived on site to immobilise the employee responsible for the attack.
The Diekirch public prosecutor's office ordered the attacker's arrest. The offender was presented to an examining magistrate on Tuesday morning. The weapon has been confiscated.