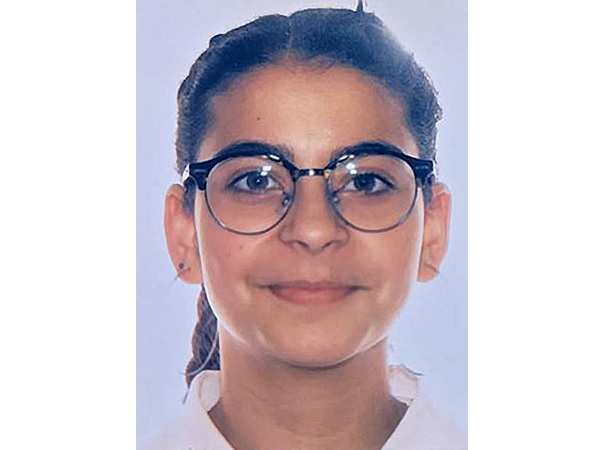 Ana DE LIMA VERMEIR reported missing; Credit: Police Grand Ducale
The Grand Ducal Police have issued an appeal for information on the whereabouts of a 15 year-old girl who has been missing since Saturday 13 February 2021.
15-year-old Ana DE LIMA VERMEIR was last seen on that day around 18:15 on the rue du Cimetière in Luxembourg-ville.
The police stated that they cannot rule out that she spends time around the train station district in Luxembourg-ville or in Ettelbrück, or in the Heiderscheid area.
Anyone with information on Ana's whereabouts is urged to contact the police at tel: 244 40 1000 or on the police emergency number, tel: 113.