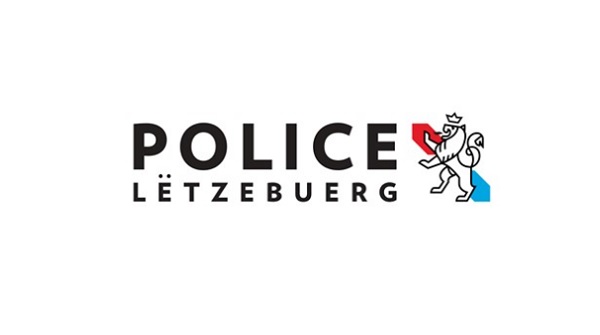 The Grand Ducal Police have reported that an 18-year-old woman was stabbed during an incident in front of a school building in Luxembourg-Kirchberg on Monday evening.
According to initial investigations, the young woman was stabbed during a dispute with a 17-year-old boy on Boulevard Konrad Adenauer which occurred at around 16:50 on Monday. The young woman's companion, a 20-year-old man, reportedly pulled a knife on the boy to stop the fight, but it was the young woman who suffered a stab wound.
The victim suffered non-life-threatening injuries. After receiving first aid on site, she was admitted to hospital for further treatment.
Police found the two young men after the incident. The prosecutor was informed, the incident was recorded and an investigation was initiated.