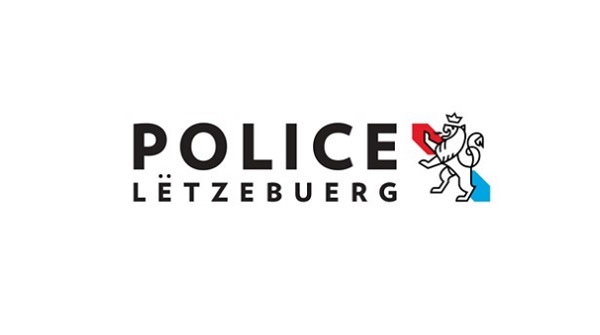 The Grand Ducal Police have called for witnesses in relation to an armed robbery which took place at a petrol station in Pétange on Sunday evening.
According to police reports, a man entered the petrol station on Route de Longwy at around 16:45 on Sunday. He looked around inside before approaching the till with a drink. The man reportedly pulled a gun on the cashier and demanded that he / she hand over the money. He then fled on foot with the contents of the till in the direction of Rue des Jardins.
Whilst no one was injured during the robbery, the cashier was in shock.
The police described the suspect as a male, appearing to be of North African origin, about 1.80 metres tall. He was wearing a black hoodie, the hood of which had been pulled over his head at the time of the crime, black tracksuit bottoms and black and white trainers. He also had a black shoulder bag.
The police have called on all customers who were in or around the petrol station at the time of the attack to contact them. Witnesses who saw the suspect flee or saw something suspicious before the incident are also asked to call the emergency number 113.