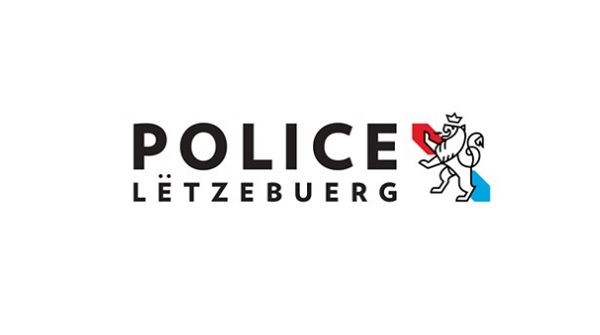 In the morning of Sunday 18 October 2020, the Grand Ducal Police were informed of a party being held in a forest near Bockholz in the north of Luxembourg in the municipality of Hosingen.
At around 09:00, a number of police officers arrived at the site where a forestry worker had estimated that there were over 200 people at the party. The Mayor of Hosingen had also received a number of complaints from residents. The police officers confirmed that music was being played and decided to call for reinforcements. A number of patrols intervened to break up the illegal party.
The foresters from the Service Eaux et forêts reported what they had witnessed to the public prosecutor's office.
It is understaood that when the police arrived, most of those present were wearing masks and were cooperative. The police officers attempted to collect information from as many people as possible and established that the party had probably been organised via social media by people in neighbouring countries. The identities of more than 50 people were recorded, with most of them identified as non-resident in Luxembourg.
Criminal charges concerning violations of the nature conservation law as well as the COVID-19 regulations are logged.
In another party on Saturday night, the Grand Ducal Police broke up what they described as a disco on rue d'Audun in Esch-sur-Alzette at 02:30. When the police arrived, they could hear music coming from inside a restaurant. The management of the restaurant was informed that they were breaking the law and all guests were aked to leave, with the police writing up a report for the authorities.
And in Sandweiler, complaints were received of loud music coming from inside a restaurant at around 22:30 on Saturday evening. When the police intervened, they established that the manager was not in attendance. As a result, criminal charges are being prepared, as are charges relating to COVID-19 restrictions.