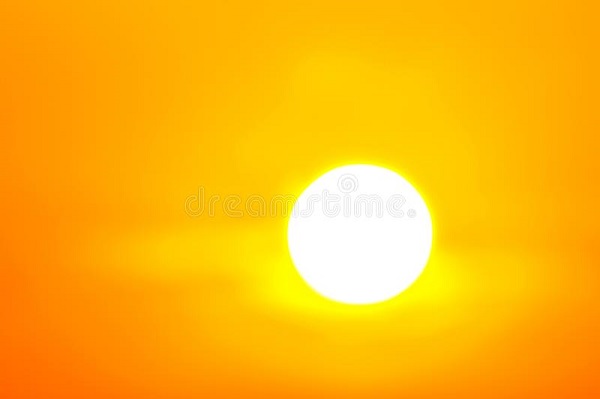 Luxembourg's Ministry of Agriculture, Viticulture and Rural Development has announced that a new official record for hottest September day was set on Tuesday in Steinsel.
Yesterday, Tuesday 15 September 2020, marked the highest daily temperature ever recorded in September in Luxembourg, with 35.2 °C measured in Steinsel.
After evaluating its 32 weather stations across the country, the state weather service AgriMeteo of the ASTA (Administration des services techniques de l'agriculture) of the Ministry of Agriculture recorded the highest temperature for a day in September in the Grand Duchy since the beginning of weather records in 1838.
The previous official record was set on 6 September 1949, when a maximum value of 34.0 °C was recorded at the ASTA station in Grevenmacher. In addition to Steinsel, this value was surpassed yesterday at seven other AgriMeteo stations: in Bettendorf with 34.7 °C; in Clemency with 34.3 °C; in Grevenmacher with 34.2 °C; in Reckange with 34.2 °C; in Remich with 34.1 °C; in Roeser with 34.4 °C; and in Trintange with 34.1 °C.