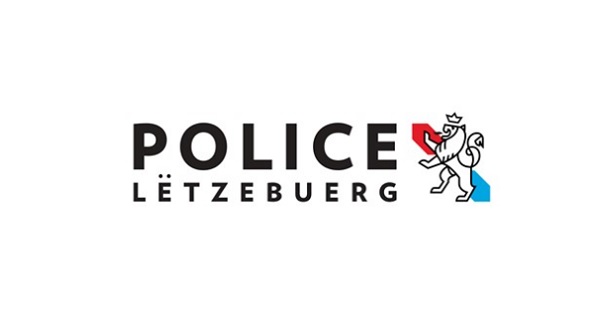 On Saturday 11 July, the Grand Ducal Police reported that they have issued €149 fines for the non-wearing of face masks that cover one's mouth and nose, and fines of up to €4,000 for not observing social distancing legislation in restaurants and cafés.
On Friday at around 18:00, as part of a COVID-19 check, police officers came across a number of violations at a premises on the Avenue de la Gare in Luxembourgville, where customers did not respect hygiene regulations regarding mouth protection and were consuming drinks while standing.
And on Wednesday morning, police officers carried out several checks in public transport on the mandatory mouthguard obligations. Between 06:00 and 11:40, 530+ people were checked on nine different trains - all passengers were found to be wearing face masks; however, 23 people were advised on the correct wearing of face masks.