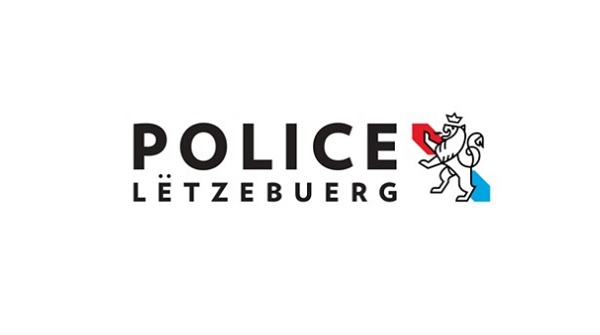 The Grand Ducal Police have reported that several bars and cafés in Luxembourg City and Esch-sur-Alzette were found to have violated current closing time restrictions over the weekend.
The police had to intervene at two establishments which remained open past midnight (around 00:20) in the early hours of Sunday morning. According to police reports, about 40 customers remained in one cafe, without wearing masks or observing social distancing, past closing time. In a second cafe, twelve customers were also found to be still drinking after midnight, again without respecting the sanitary rules.
Around 01:20, police officers also closed a bar in which 40 customers continued to consume drinks, without respecting the sanitary restrictions.
The police closed all three premises immediately and drew up a report to be sent to the Ministry of the Economy. The owners of the establishments concerned now face being fined or even losing their licences to serve.
As a reminder, all bars, restaurants and other such establishments are legally required to close at midnight.